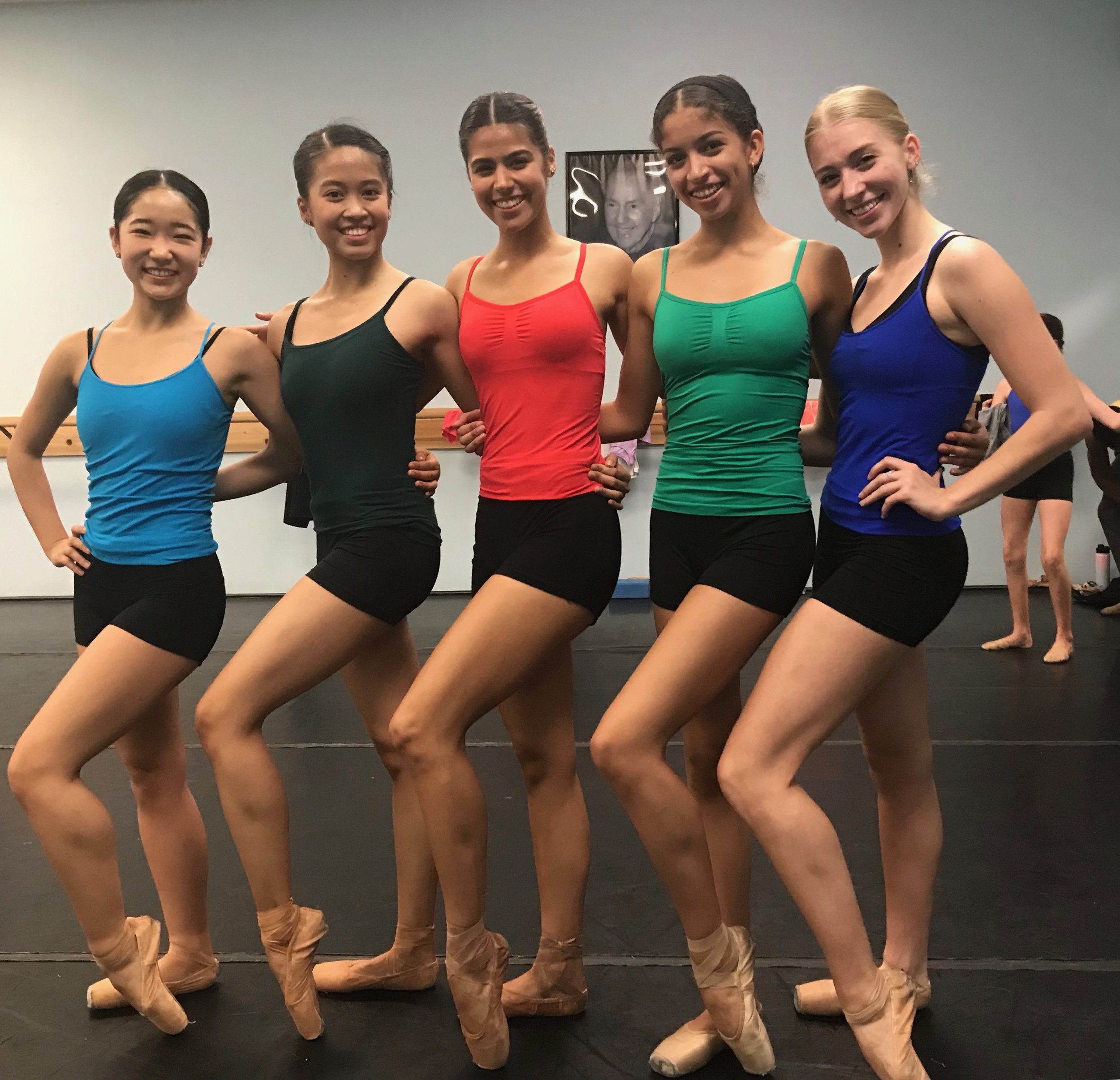 Your generous contributions helped us raise more than $30,000.00, which will allow us to continue our mission of transforming lives through dance.
From all of us at SCBS… ¡Muchas Gracias!
The Sarasota Cuban Ballet School is hosting its annual fundraising drive:
NOON - Thursday, May 2nd, 2019
to
MIDNIGHT - Friday, May 3rd, 2019
During this 36-hour online giving event, Susan Spencer and Donna Maytham, two of our generous sponsors, will be providing a match for donations made to the school, starting at $25.
All contributions are appreciated as they allow us:
to train a diverse group of beginning through pre-professional dancers in the Cuban ballet style, recognizing that income should not be a factor in determining what opportunities are available to young people;

to offer high level performances for all members of our community;

to prepare committed talented dancers for professional careers.
To make your secure and tax-deductible donation visit https://gvgb.co/scbs2019 or click the button below
Please join us and help us Raise the Barre so more young lives may be transformed by the power of ballet!
Want to see your contribution in action? Check out our YouTube Channel